Nice conditions in the Cairngorms
13th March 2009

Views of the Shelter Stone and Carn Etchachan.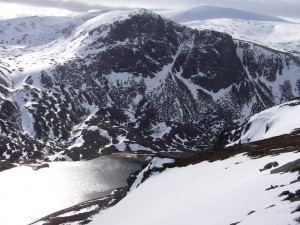 We had great conditions in the Cairngorms today. Â It was still a bit chilly in the wind but the sunshine has some warmth in it now which does help to speed up the snowpack consolidation period. Â  Â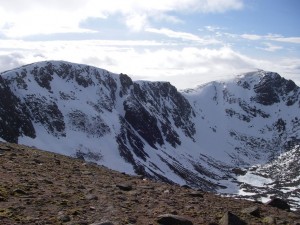 Coire an t-Sheachda above and the plateau below. Â As you can see from the photo's there is still plenty of potential for ski touring.

Comments on this post
Got something to say? Leave a comment