Diminishing snowpack
8th April 2012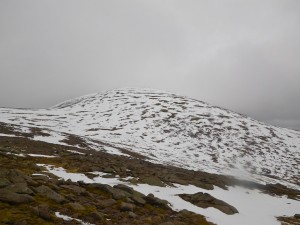 West side of Cairngorm
Main accumulations are on South, West and North-West aspects. Although thawing its still knee to thigh deep in places.
1141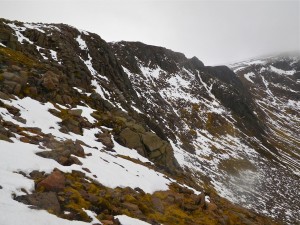 The boulder fields are a bit tricky… if you stand on the surrounding snow it's so soft you can easily fall in up to your oxters
Doesn't look like much but remember the boulder fields!
Comments on this post
Got something to say? Leave a comment