Less Wind!! Some Views for Change !
6th February 2014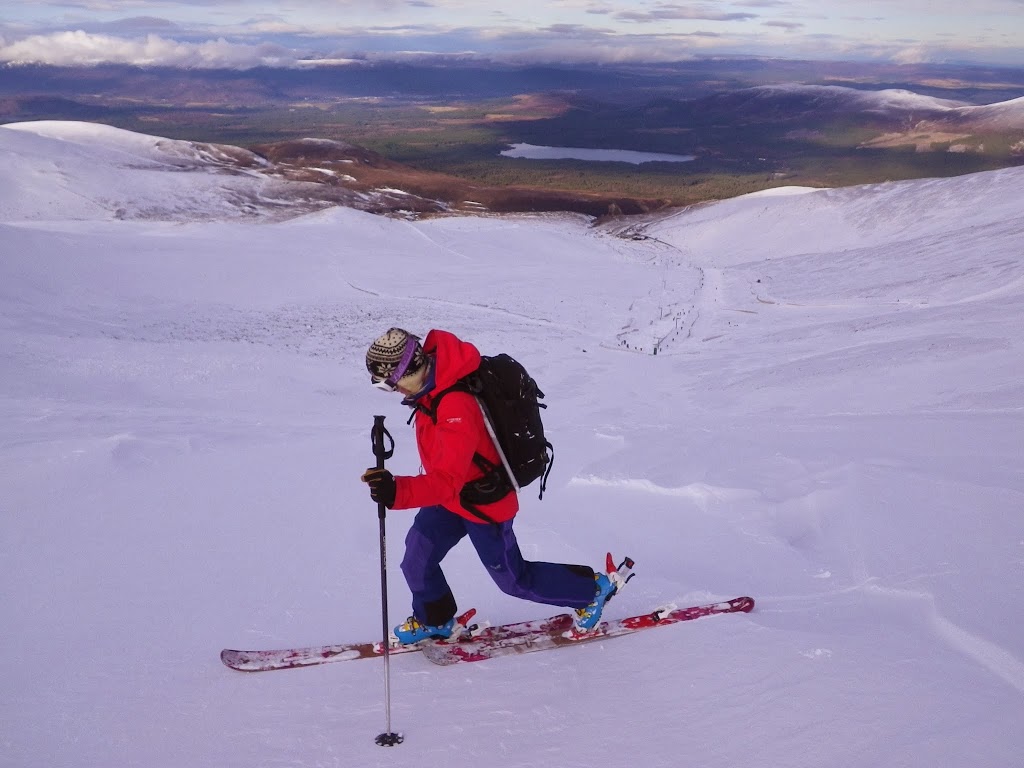 Above the Headwall of Coire Cas – ski area below
Summit bound
Sneachda
Windy Col – Fiachail of Coire an t Sneachda beyond
Large Cornices overhang all North facing crags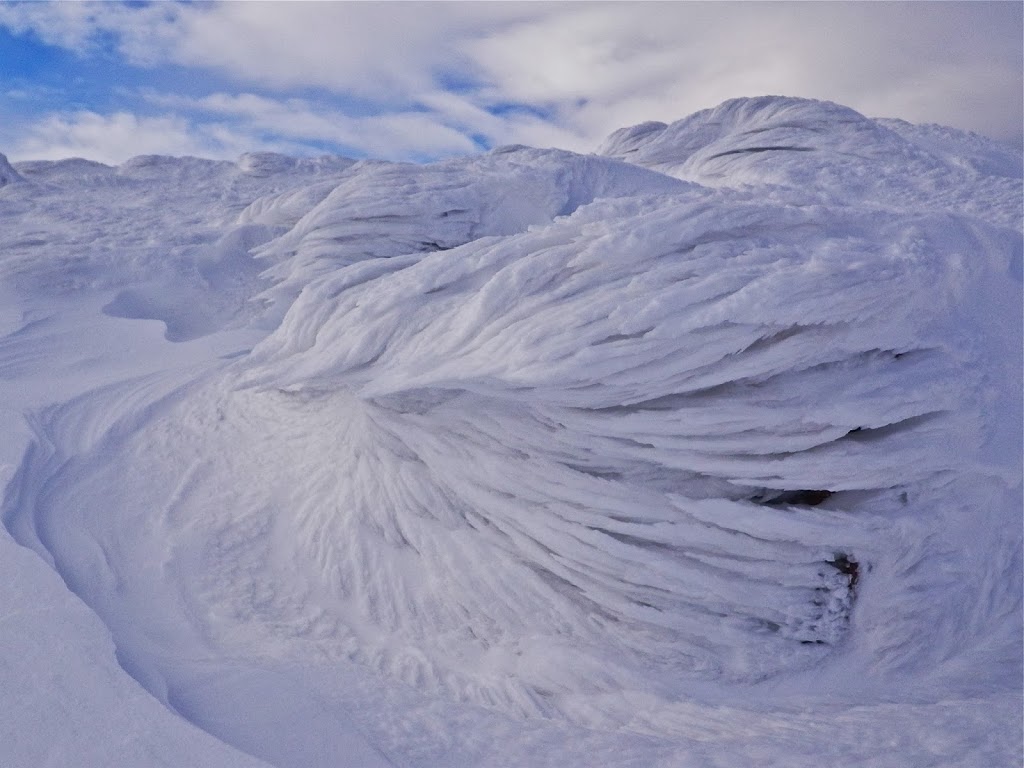 Stunning rime ice sculpturing on Sneachda summit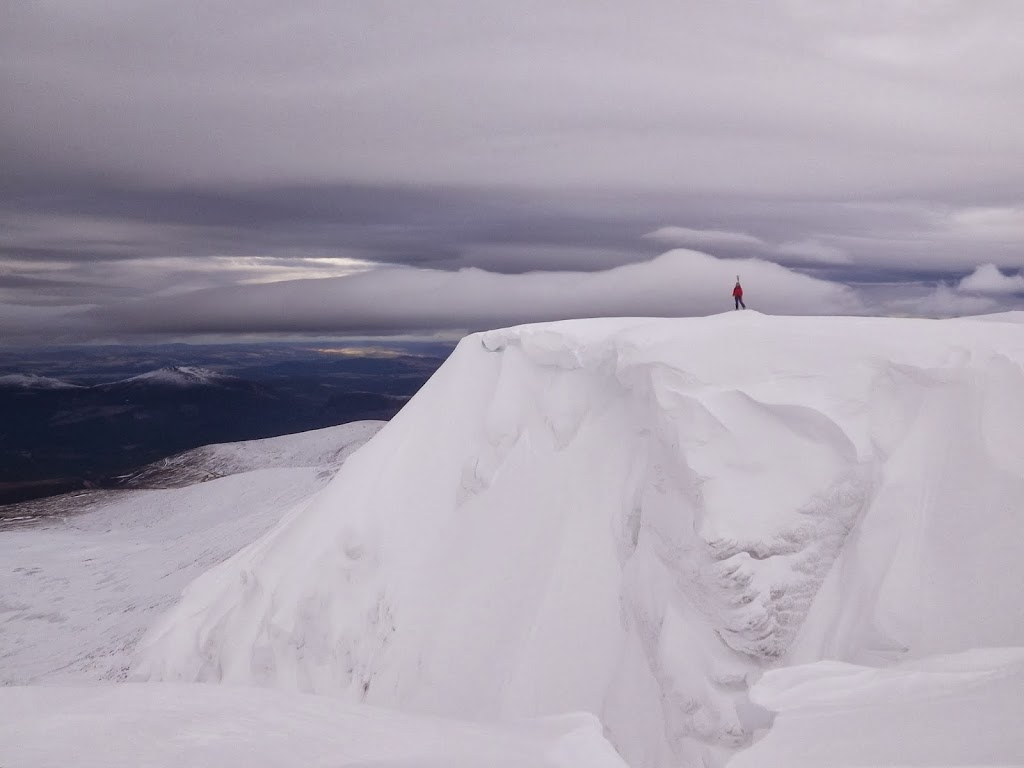 Summit of Coire an Lochain with large cornices above the Vent
Good snow cover on the plateau with some large icy scoured areas of blue snow-ice – great improvement in just a few days.
Comments on this post
Got something to say? Leave a comment