Sunshine and Drifting snow.
7th March 2022
Another lovely sunny day here in the North Cairngroms. Southerly winds re-disturbed the soft surface layers of the snowpack this morning. There is not a huge amount of fresh snow, so the areas of windslab that formed as a result of this re-distribution were quite limited, much of the hill is scoured and icy. However, where is has accumulated this windslab is not very stable. A snowboarder triggered an avalanche on the Cas headwall during the afternoon. Looks like being a windy day tomorrow.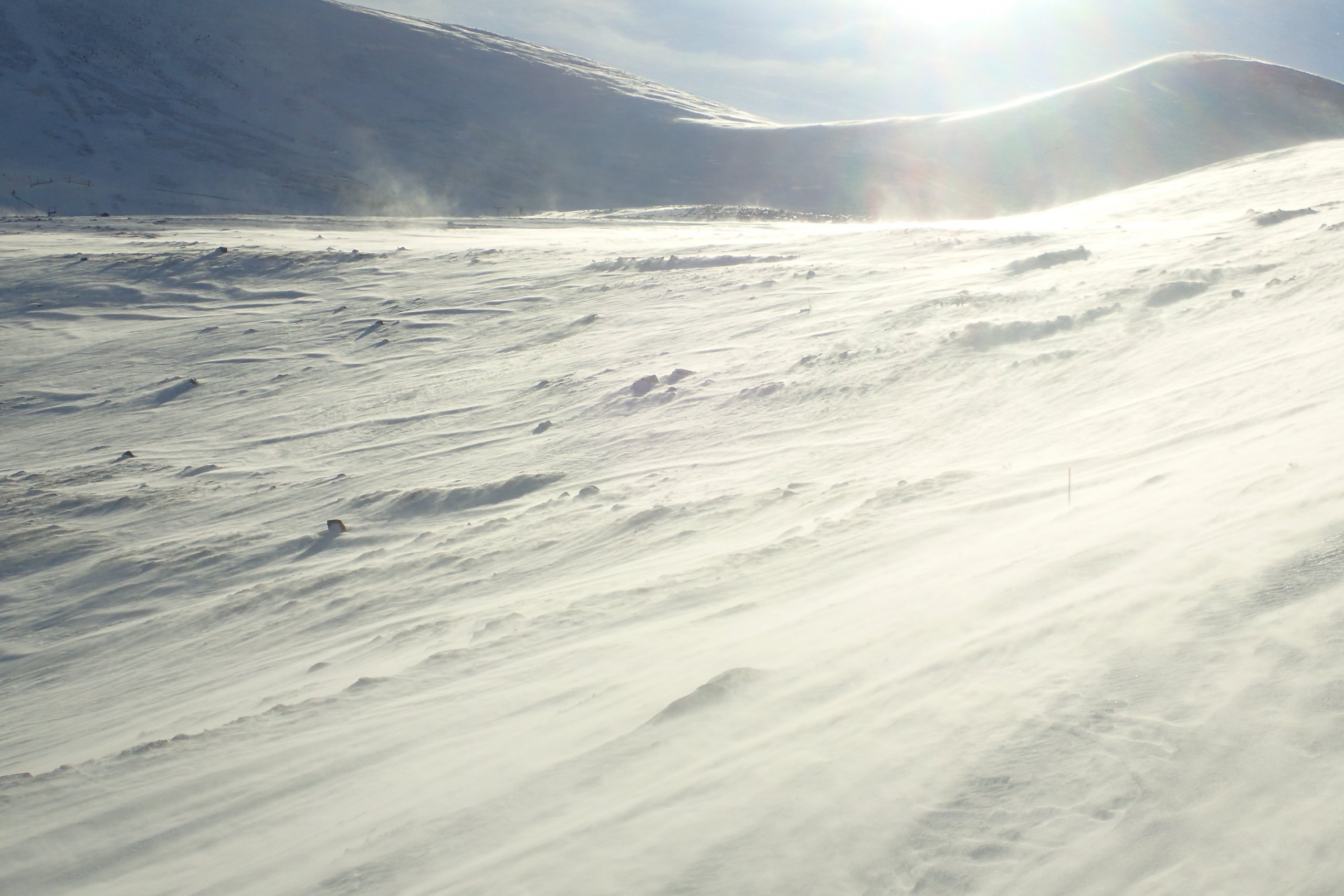 Drifting snow this morning.
Comments on this post
Got something to say? Leave a comment