The early bird's did not catch the worm
5th March 2022
A little bit of deja-vu this morning as we re-entered the White Room this morning. Â If honest, it wasn't as bad as yesterday with the odd bit of definition and then, true to form as we returned to base the sun came out.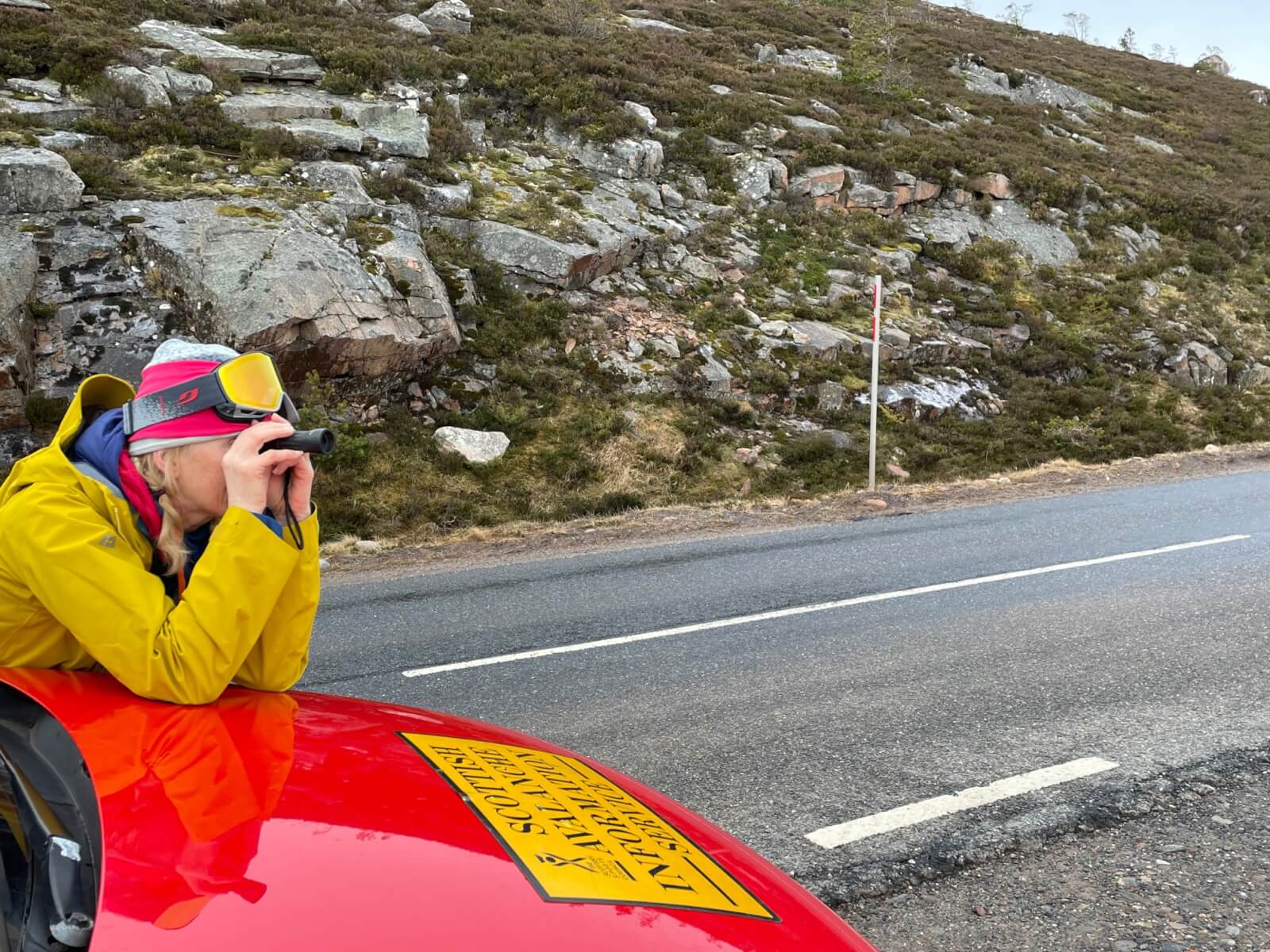 Above: looking through the Looking-Glass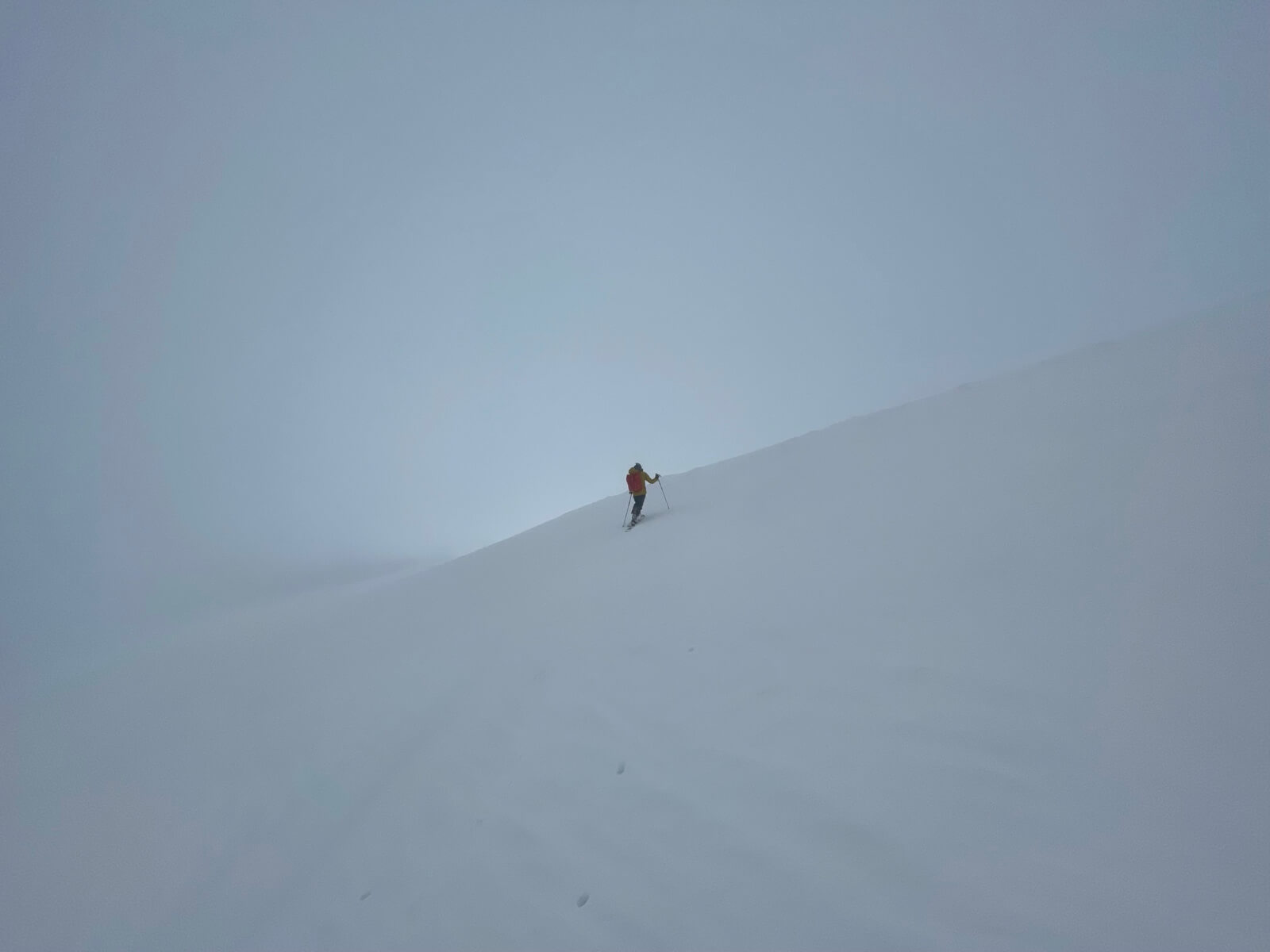 Above: Â excellent cover on high East facing aspects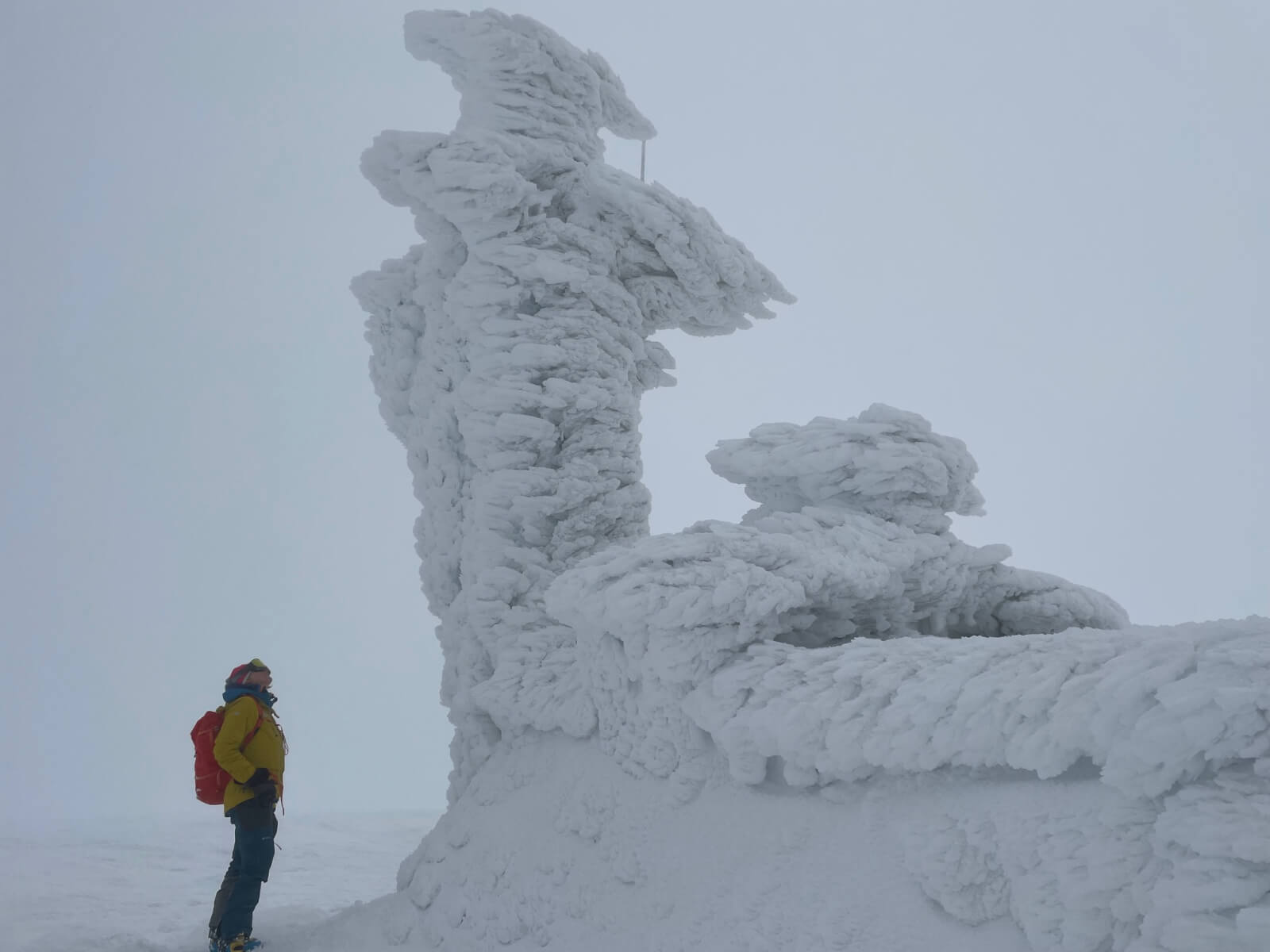 Above: you don't need to be a genius to work out why the Met Office summit data ain't working
Above:Â propagation on high east aspects.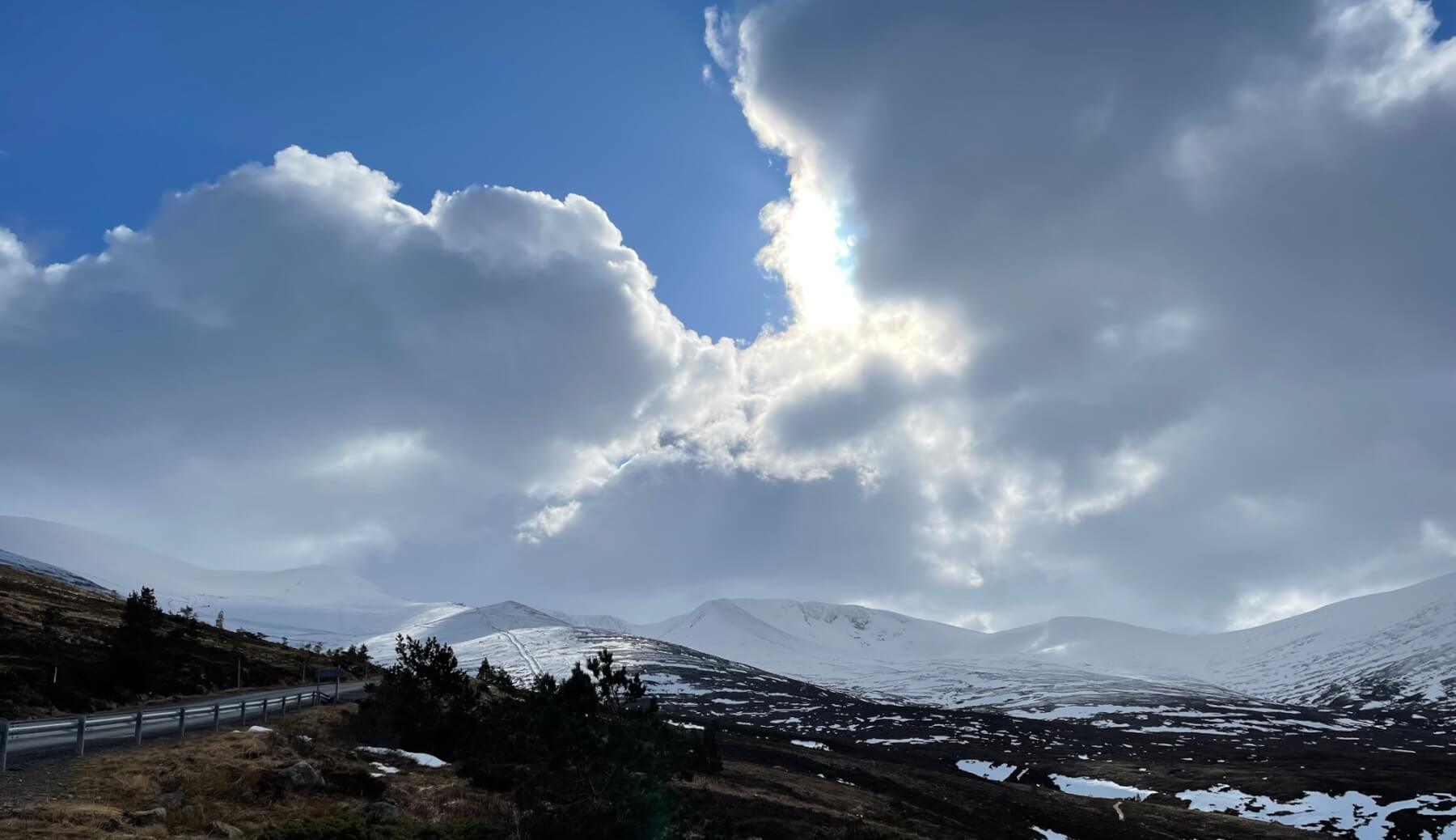 Above: afternoon brightness
Comments on this post
Got something to say? Leave a comment